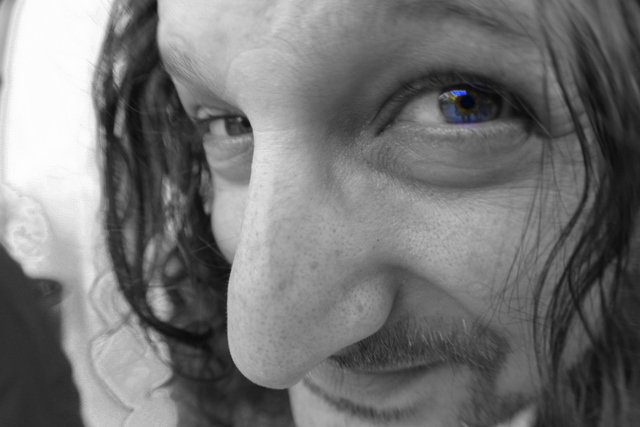 Final Athenaeum Acoustic Concert Of 2017 Friday Night!
Final Athenaeum Acoustic Concert of 2017 Friday Night!
Lena Evans CD Release
2017 has been another exciting year for making music. The Jefferson Jay Band is better than ever and we'll have our new album available in early 2018. Stay tuned for album release info.

Another amazing year of Acoustic Evenings at The Athenaeum concludes this Friday night, November 3. Thanks to a generous grant from Synergy Art Foundation, I have produced a second album for gifted songwriter, Lena Evans. We will have brand new copies of "Standing Tall," Friday night. Hugh Gaskins and Jimmy and Enrique are also playing. Doors are at 7. Showtime is 7:30. The Athenaeum Music & Arts Library is located at 1008 Wall St. La Jolla, CA 92037. For ticket info,
http://www.ljathenaeum.org/event/d292266a222698f5cf6fc9e0249bba4a 

Open Mic is alive and well on Winston's, Wednesday nights, from 6-9. Love to see you all real soon. Always entertaining you 24-7 at www.youtube.com/jeffersonjaydotcom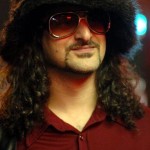 Simply put, Jefferson Jay does things that nobody else would even try. On Thanksgiving 2011, Jay completed the largest "365 project" in the history of the worldwide web. He posted three music videos every day; an original song, a cover song and an archive performance by Jay or one of his friends at a live show. He blogged along with this artistic experiment for a full year. His
Operation 365 2
is ongoing. He also produced his 24 Hours of Free Music concerts in four occasions.
Whether with The Jefferson Jay Band, or hosting Open Mics and other events, Jay's showcases are exciting, unpredictable adventures. He is an optimistic idealist with Woodstock-era beliefs, working hard to bring about the positive change this world needs. His 6 CDs are available on iTunes, Spotify, Bandcamp, or at www.jeffersonjay.com
Here is an article about Jefferson Jay in The San Diego Union Tribune "Jefferson Jay wants to lift you higher"